Marc Ellis has been recognized for numerous awards throughout its existence. Getting recognized for the hard work we put in every single day is a sign of our dedication and persistence for excellence.
WE ARE FIRM BELIEVERS

THAT HARD WORK


AND COMMITMENT
ALWAYS PAYS OFF
Every single person in our family plays apart in our overall success. To be recognized by major worldwide awarding bodies is a confirmation that we always do things to the best of our ability. Our main incentive has always been and will always be, SUCCESS.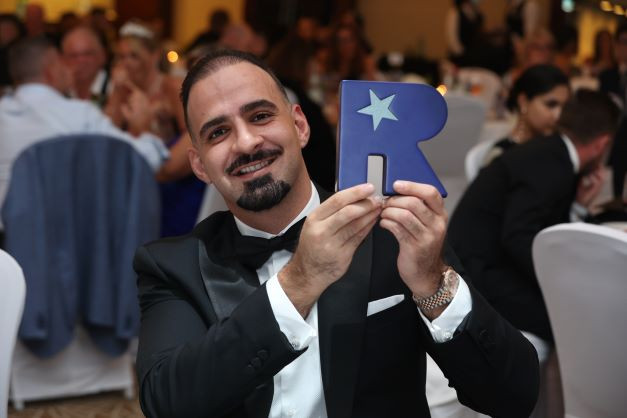 " Judges commended Aws for his investment in establishing a strong team and building an open and supportive culture. His proactive approach to adding value to the business has led to delighting clients and demonstrating impressive growth. A leader with heart, the judges also found the CSR work impressive, giving back and supporting the community through an incredible difficult year "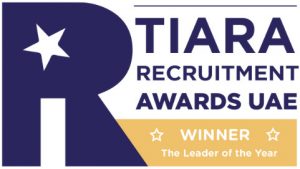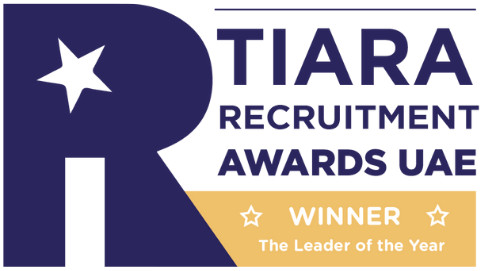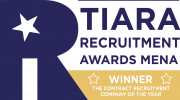 WINNERS
The Contract Recruitment Company of the Year
TIARAS UAE 2022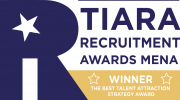 WINNERS
The Best Talent Attraction Strategy
TIARAS UAE 2022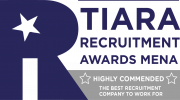 HIGHLY COMMENDED
The Best Recruitment Company to Work For
TIARAS UAE 2022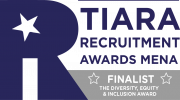 FINALISTS
The Diversity, Equity & Inclusion Award
TIARAS UAE 2022

FINALISTS
Best Recruitment & Onboarding Strategy
Future Workplace Awards 2022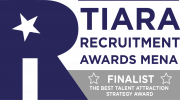 FINALISTS
The Best Talent Attraction Strategy Award
TIARAS UAE 2022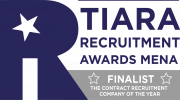 FINALISTS
The Contract Recruitment Company of the Year
TIARAS UAE 2022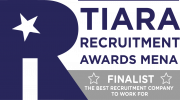 FINALISTS
The Best Recruitment Company to Work For
TIARAS UAE 2021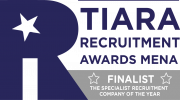 FINALISTS
The Specialist Recruitment Company of the Year
TIARAS UAE 2022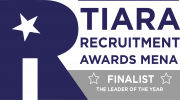 FINALISTS
The Leader of the Year
TIARAS UAE 2022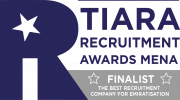 FINALISTS
The Best Recruitment Company for Emiratisation
TIARAS UAE 2022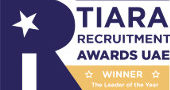 WINNERS
The Leader of the Year
TIARAS UAE 2021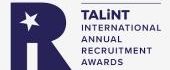 FINALISTS
The IT & Digital Recruitment
Company of the Year
TIARAS UAE 2020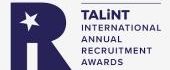 FINALISTS
The Best Contract Recruitment
Company of the Year
TIARAS UAE 2020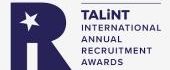 FINALISTS
The SME Recruitment
Company of the Year
TIARAS UAE 2020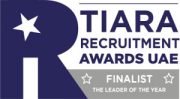 FINALISTS
Recruitment Award UAE
Finalist the leader of the year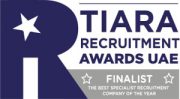 FINALISTS
Recruitment Award UAE
The best specialist recruitment company of the year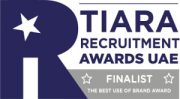 FINALISTS
Recruitment Award UAE
Finalist the best use of brand award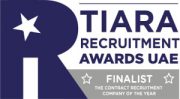 FINALISTS
Recruitment Award UAE
Finalist the contract recruitment company of the year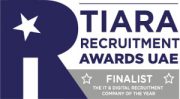 FINALISTS
Recruitment Award UAE
Finalist the it and digital recruitment company of the year