Recruitment
& outsourcing
We have been supplying manpower for many years to some of the largest companies in the world.
At Marc Ellis, we understand the importance of building
a highly skilled and diverse workforce

that aligns with your business goals
Finding the right talent for your organization can be a challenging task. Our team of experienced recruiters specializes in identifying and attracting top talent across various industries and sectors.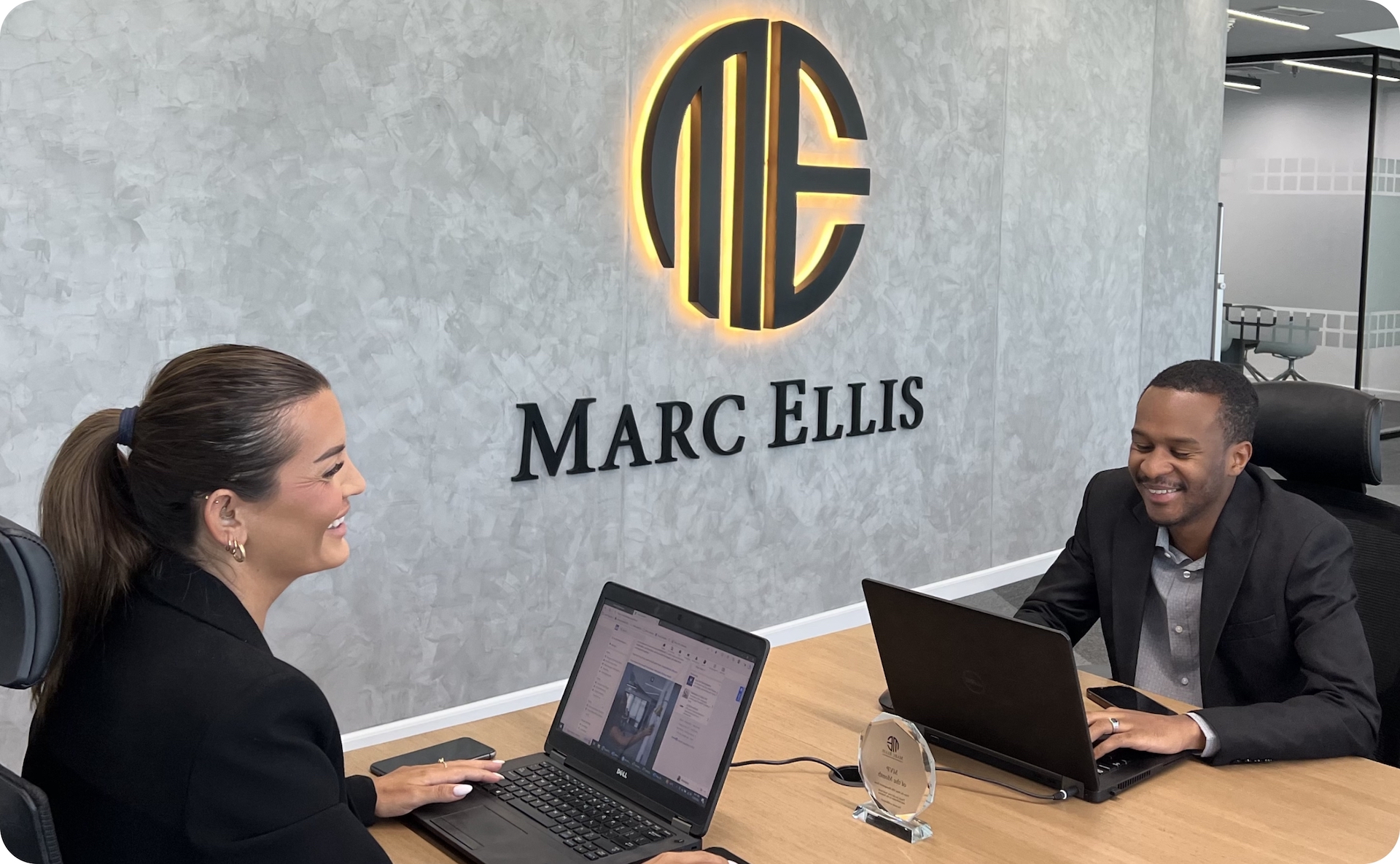 Looking for talented individuals to join your team on a permanent basis? At Marc Ellis, we specialize in permanent recruitment solutions tailored to your organization's needs. With our advanced sourcing techniques and extensive network, we identify and attract highly qualified candidates who possess the necessary skills and cultural fit for your company. Our rigorous screening and assessment processes ensure that you receive a shortlist of exceptional candidates who meet your specific requirements. Trust us to find the perfect long-term additions to your team.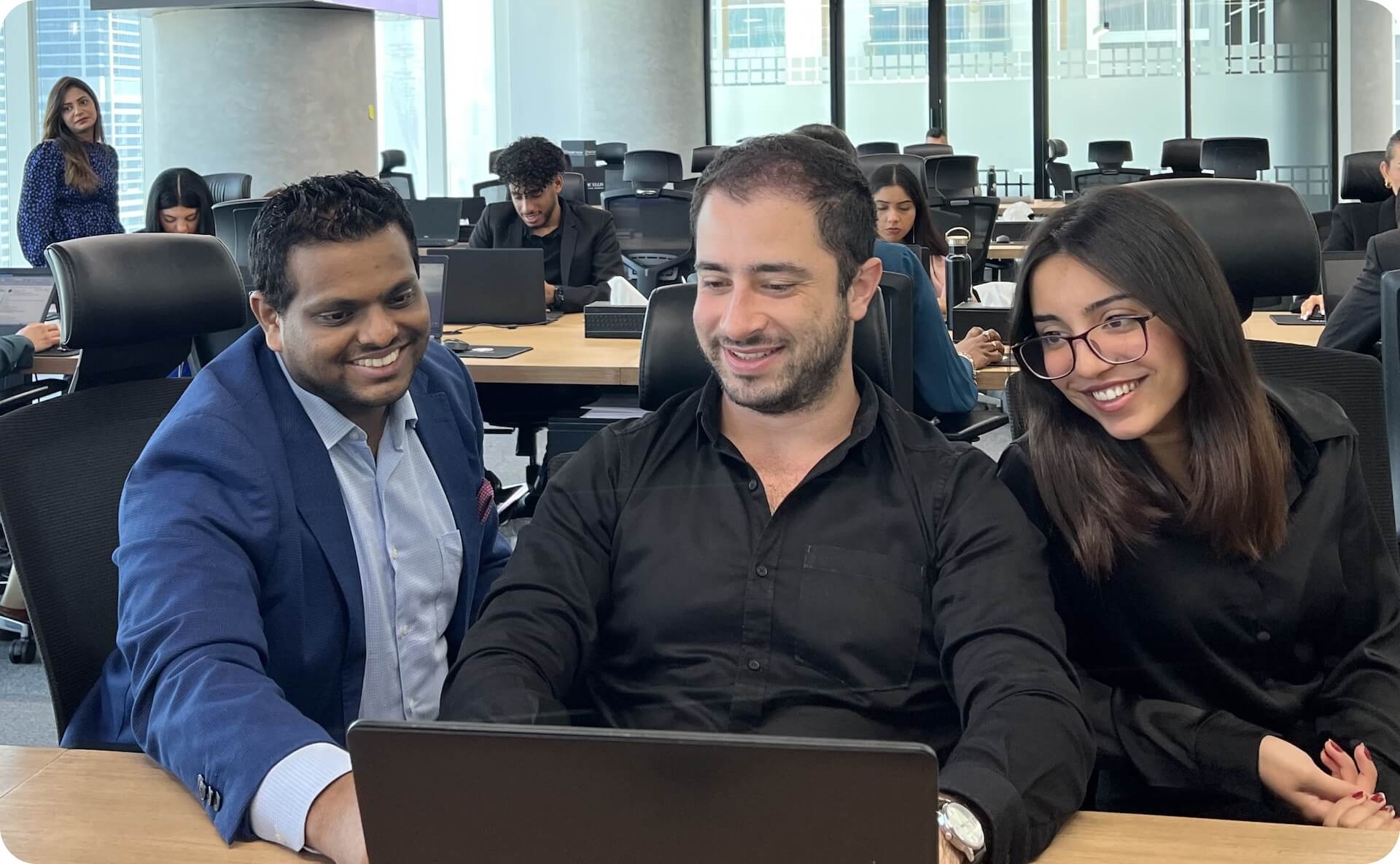 When your organization requires additional talent for specific projects or temporary positions, our contract recruitment services can provide you with highly skilled professionals who are ready to hit the ground running. We understand the importance of speed and efficiency in contract recruitment, and our team is experienced in quickly identifying and securing talented individuals on a contract basis. Whether you need contractors for a few weeks, months, or longer, we have the resources and expertise to meet your needs.
Award-Winning Agency
We are proud to be recognized as an award-winning agency for our exceptional services.
ISO 9001 and 27001 Certified
We hold ISO 9001 and 27001 certifications, ensuring the highest quality standards and information security.
GCC Industry Expertise
Being present in the GCC for over 15+ years, our experience and expertise allow us to effectively navigate the GCC business environment.
Extensive Network
Our extensive network of professionals and companies in the UAE gives us a distinct advantage.
No Hire, No Fee System
Our "No Hire, No Fee" system ensures that you only pay when you successfully hire a candidate through our services.
IT Personnel
Our team includes skilled IT personnel who can provide expertise and support for your technology-related needs..
No Client is Too Big or Small
We serve clients of all sizes, from startups to multinational corporations, offering tailored solutions to meet their specific requirements.
CV Submission in 48 Hours
We strive to deliver efficient service, and we commit to submitting CVs of qualified candidates within 48 hours.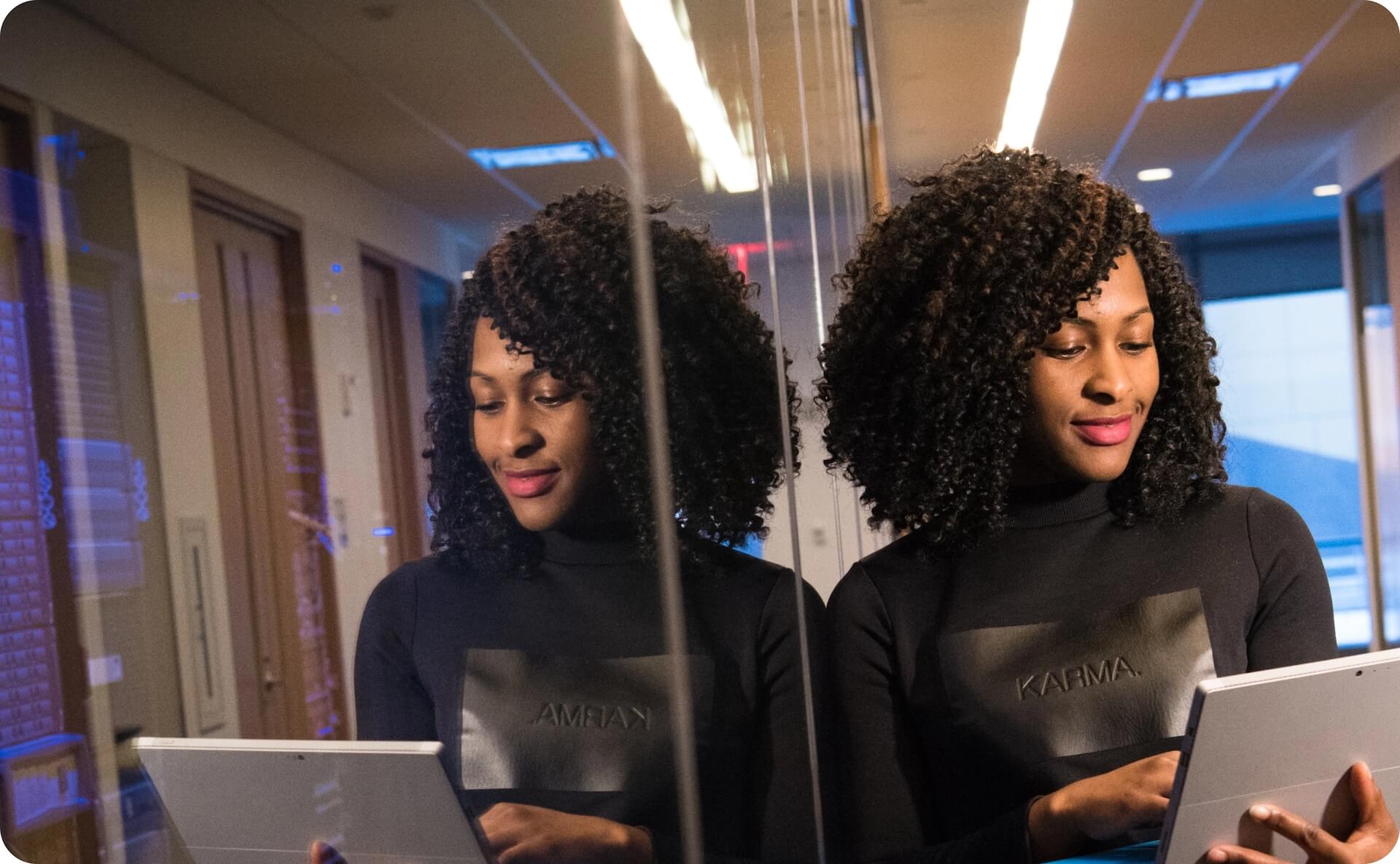 At Marc Ellis, we provide the right people for your business. With a vast database of over 500,000 technology CVs, we have the perfect candidates with the right skill sets. Our expertise spans various areas, including transformation, enterprise technology, security, IT infrastructure, software development, accounting, sales & marketing, project management, and testing.
We offer flexible staffing solutions through our "on-demand labor supply license," filling roles quickly and efficiently. Our recruitment consultants act as the link between our assignment support and account teams, streamlining the process and ensuring effective communication.
With a dedicated account team specializing in your industry, we thoroughly understand your requirements to recommend candidates who fit your brief. We provide a complete package to meet your expectations, focusing on long-term relationships and delivering results aligned with your business objectives.
Staff Augmentation
Scale your workforce with highly skilled professionals on a temporary or long-term basis.
IT Outsourcing
Access expert IT resources and support to optimize your technology infrastructure.
Recruitment Process Outsourcing (RPO)
Efficiently manage your end-to-end recruitment process with our expert assistance.
Managed Service Provider (MSP)
Gain control and maximize the value of your contingent workforce with our comprehensive management solutions.
Would you like to
find out more?
We always welcome new clients who are seeking consultative assistance, contact us and we will be happy to arrange a call back or a meeting.