Welcome to Marc Ellis
Saudi Arabia
We are committed to supporting organizations in the Kingdom with their Recruitment, Training & HR needs.
Supporting
Saudi Vision 2030
At Marc Ellis Saudi Arabia, we are committed to aligning and supporting the initiatives set forth by the Saudi Vision 2030. We recognize the importance of diversifying the economy, promoting innovation, and developing a skilled workforce to drive sustainable growth. Our recruitment, outsourcing, Training Academy, and HR services contribute to these goals. By actively participating in the Kingdom's transformation journey, we contribute to its long-term goals.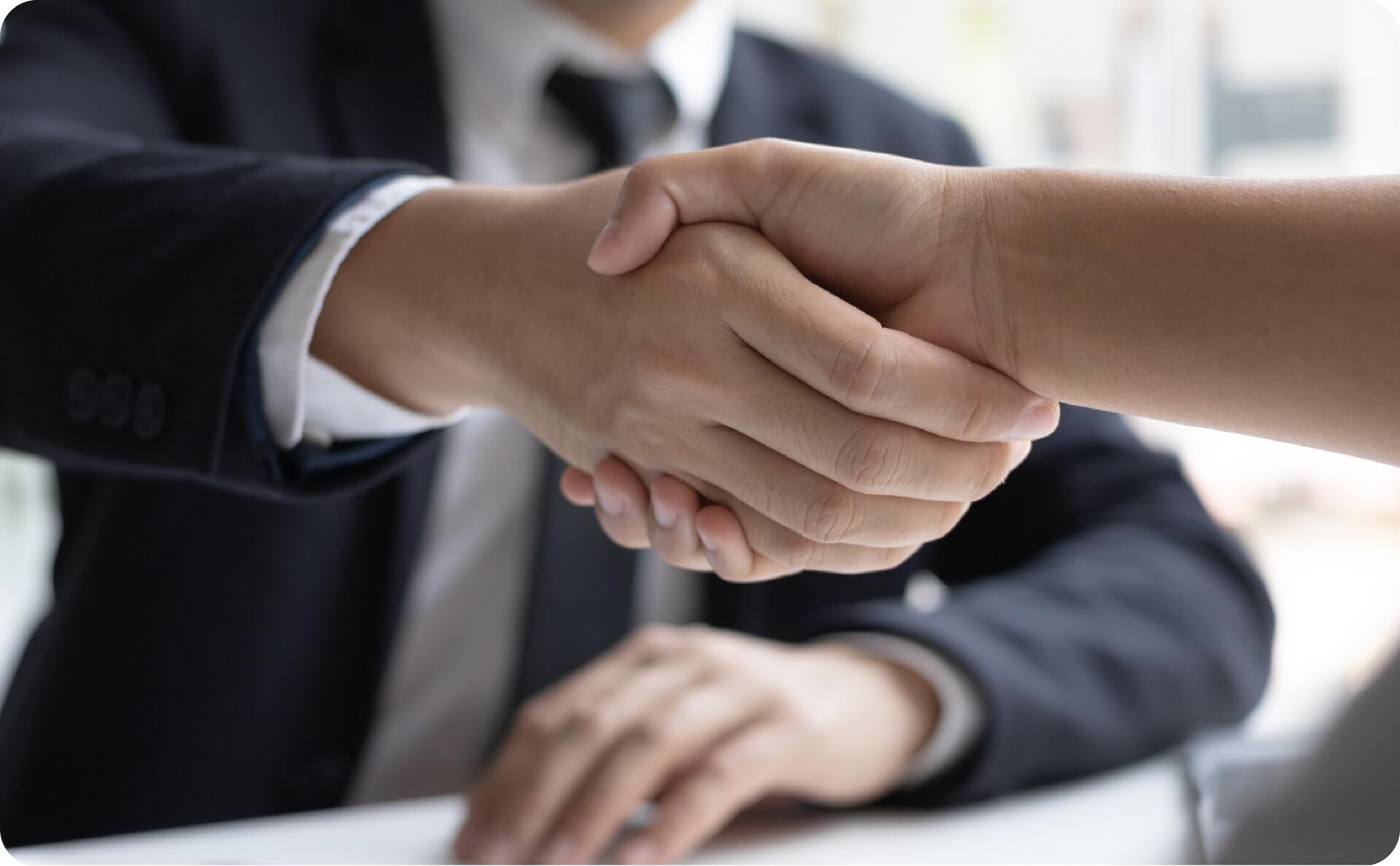 At Marc Ellis Saudi Arabia, we believe in empowering individuals and organizations through continuous learning and development. Our Training Academy offers a wide range of industry-relevant training programs and workshops. From technical skills training to leadership development and soft skills enhancement, our courses are designed to equip professionals with the knowledge and competencies needed to excel in today's competitive business environment.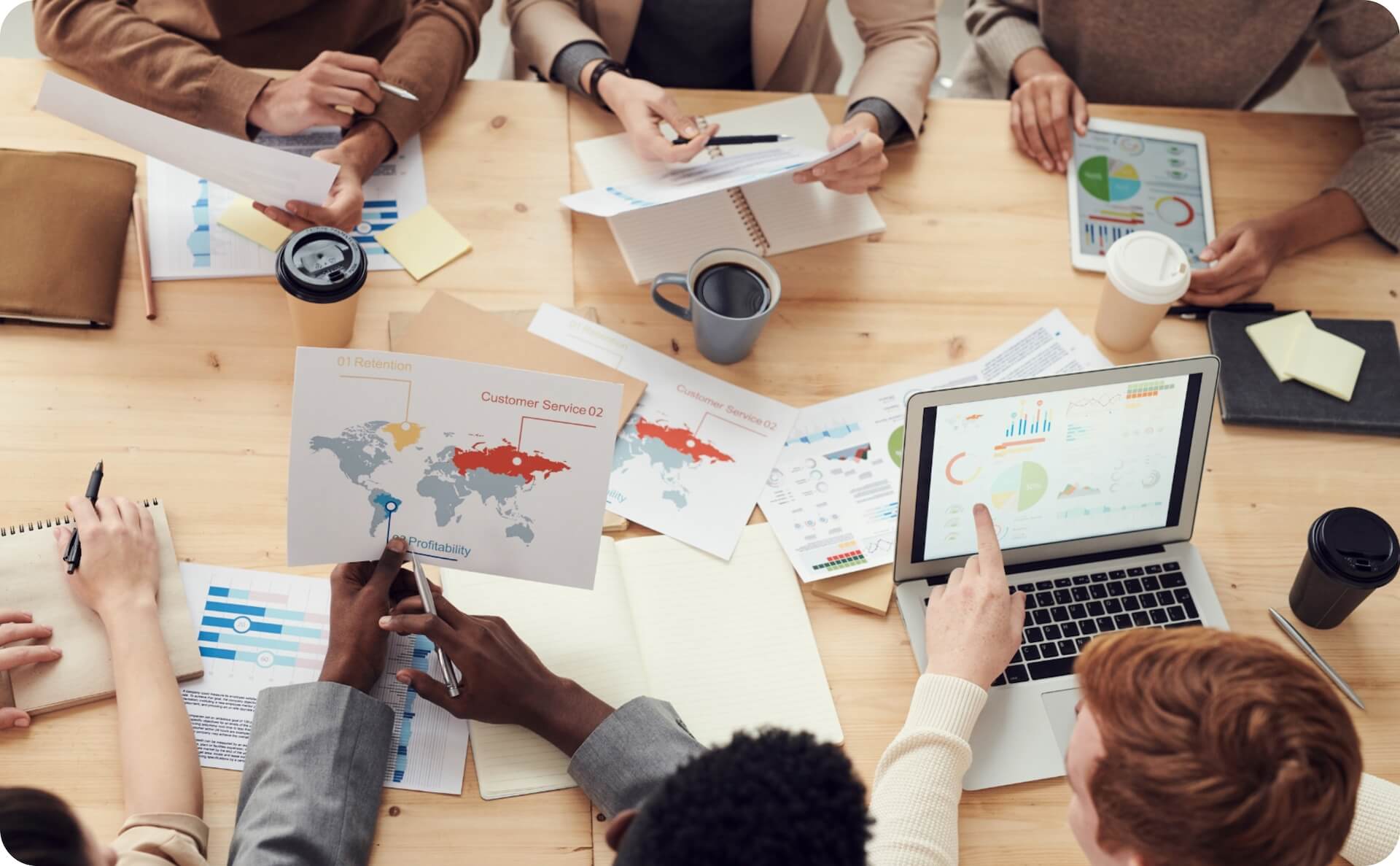 Recruiting and Outsourcing Solutions
At Marc Ellis Saudi Arabia, we understand the importance of finding the right talent to drive organizational success. Our experienced recruiters specialize in identifying top talent across industries and sectors. We offer tailored recruitment solutions, including permanent placements, contract staffing, and executive search services. Additionally, our outsourcing solutions are designed specifically for the Saudi Arabia market, providing Recruitment Process Outsourcing (RPO), Managed Service Provider (MSP), Staff Augmentation, and IT Outsourcing services. Partner with us to optimize your operations and gain a competitive edge in the dynamic Saudi business landscape.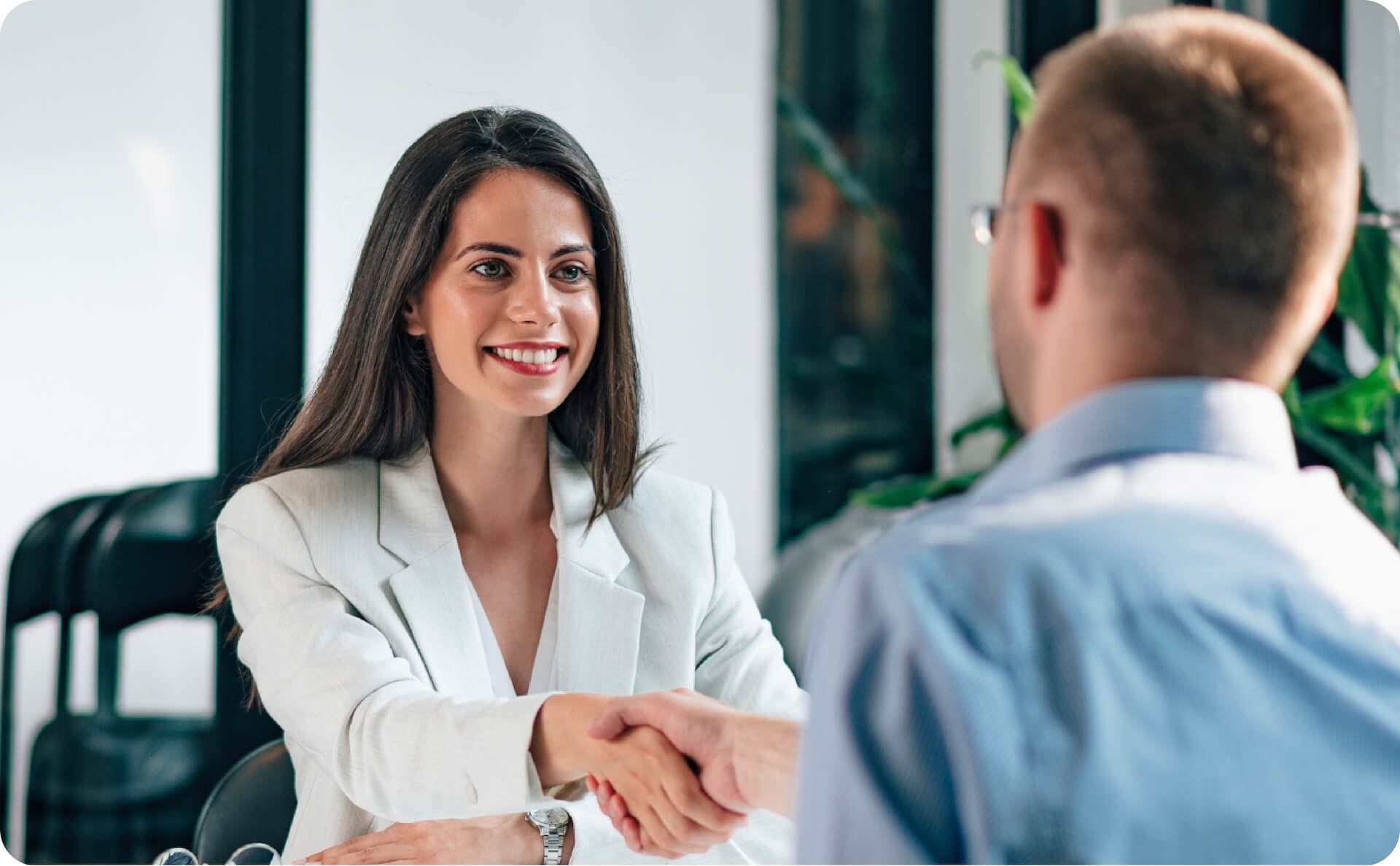 Managing human resources effectively is crucial for organizational success. Our HR services cater to the unique needs of businesses in Saudi Arabia. Whether you need assistance with HR policies and procedures, talent management, performance evaluations, or employee engagement initiatives, our team of HR professionals is here to support you. With our expertise, you can optimize your HR practices, foster a positive work environment, and attract, develop, and retain top talent.
Would you like to
find out more?
We always welcome new clients who are seeking consultative assistance, contact us and we will be happy to arrange a call back or a meeting.