Excellent! You're on the threshold of becoming part of our expanding family. If you're confident in your potential to excel as a recruiter and are seeking a career brimming with dynamic opportunities, we invite you to apply. Our team eagerly awaits your application and will promptly respond. Embark on this exciting journey with us today!
Joining the Marc Ellis team opens a unique vantage point in the recruitment industry, offering a fresh and distinct perspective on the world of talent sourcing.
Join our family


Write your future
Collaborating with a range of organizations, from innovative startups to the region's largest technology and digital firms, you'll gain invaluable insights into the highest standards of recruitment. This experience promises to elevate your career to unprecedented heights.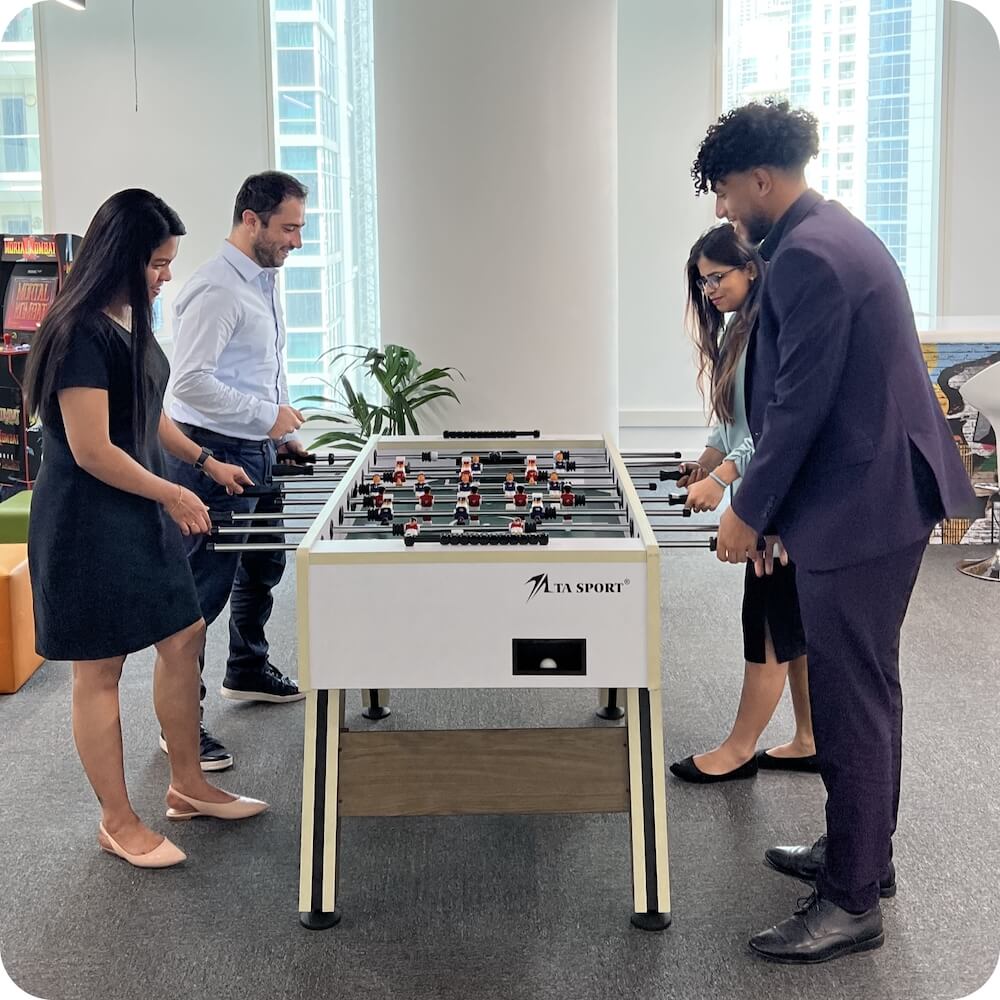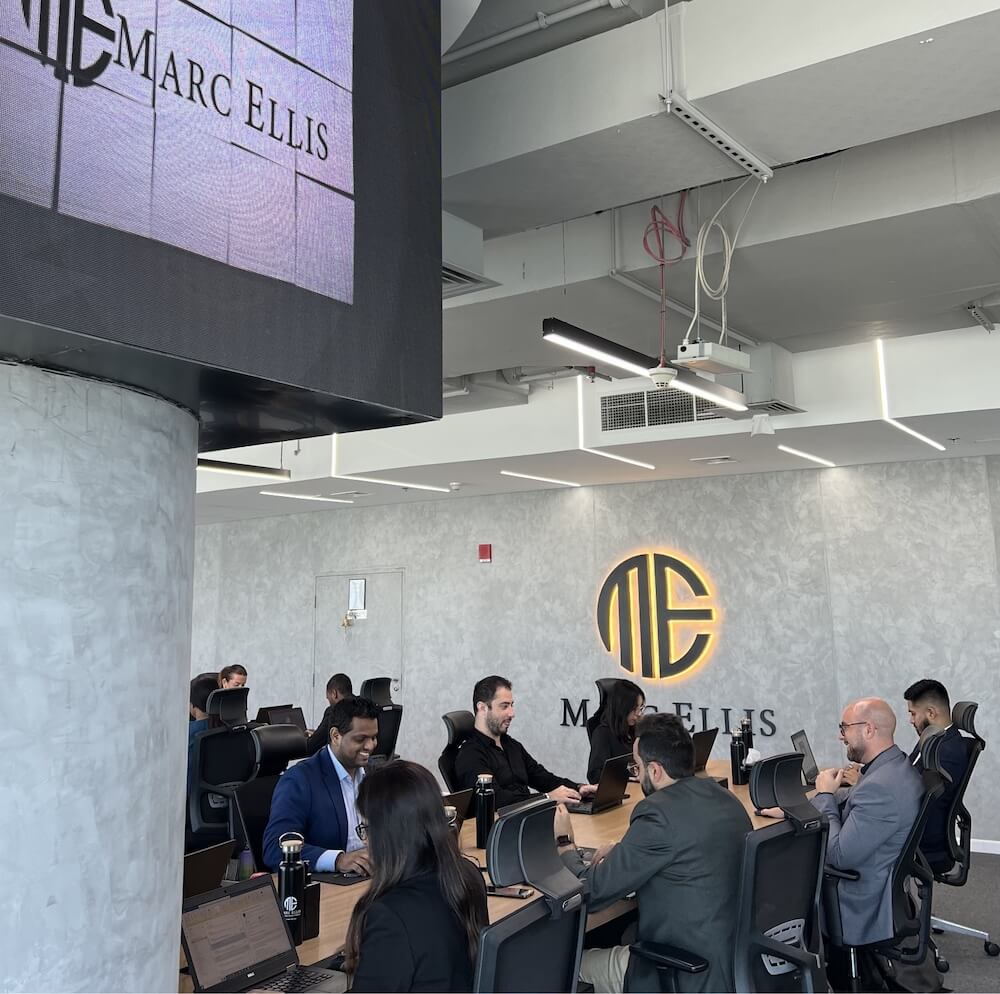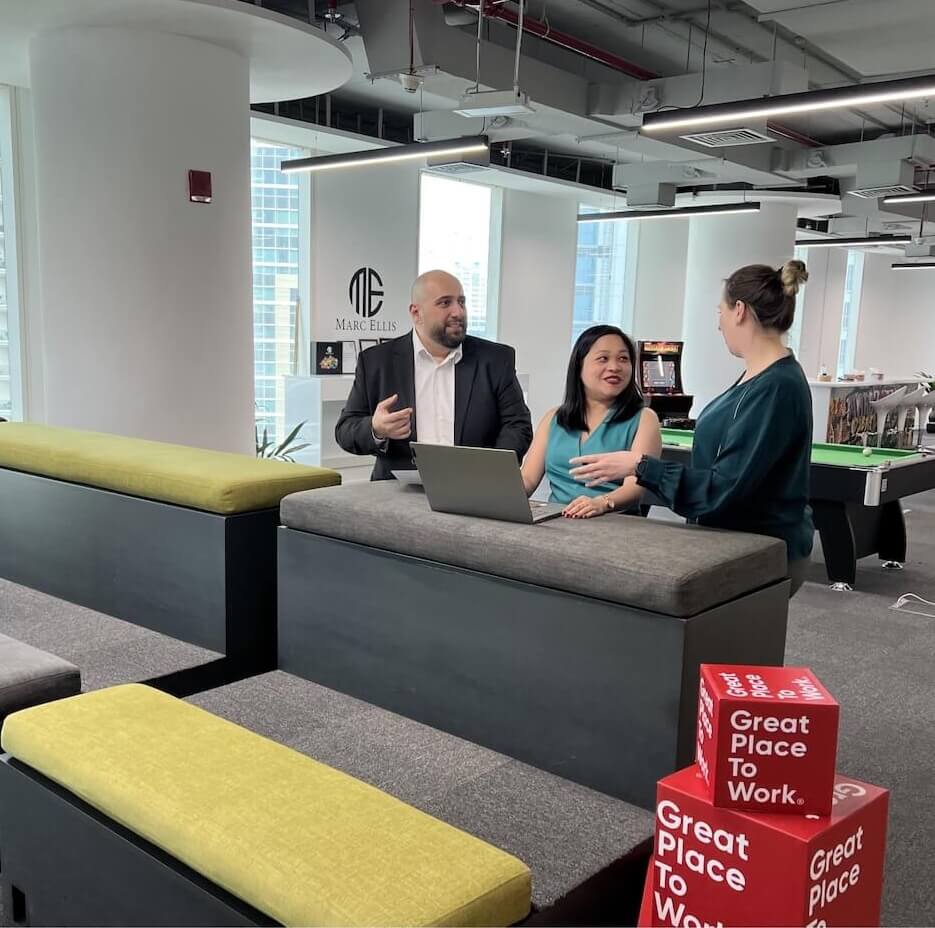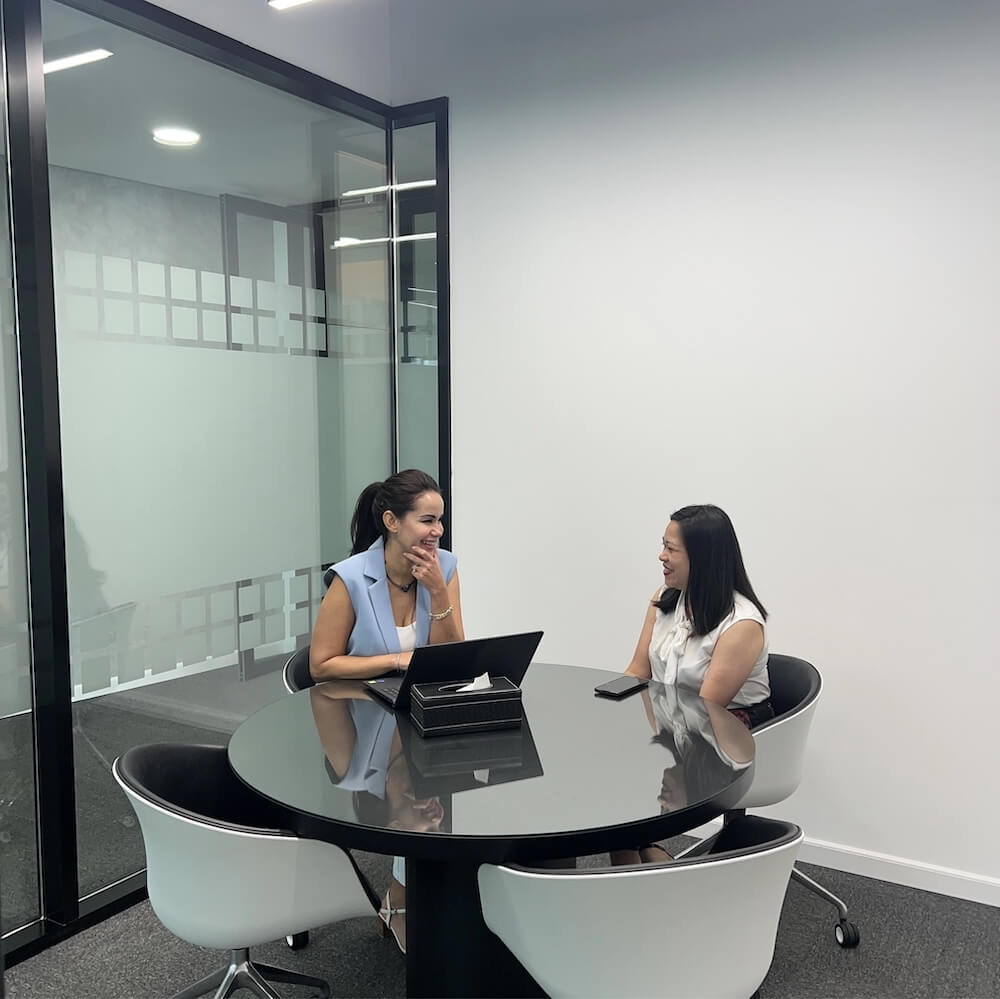 The Marc Ellis team is composed of the industry's finest recruitment professionals. Collaborating with such distinguished talent offers an exceptional opportunity to refine your skills and reach new heights of performance.
At Marc Ellis, our ethos extends beyond diligent work. We cherish a culture of enjoyment too. From celebrating birthdays to frequent social gatherings and team outings, we believe in the importance of unwinding and fostering a convivial atmosphere. Work-life balance is at the heart of what we do.
Rewarding Compensation and Incentives
We believe in acknowledging the hard work and dedication you bring to the table. At Marc Ellis, we offer competitive salaries and an uncapped commission structure that allows your earnings to mirror your efforts. This reinforces self-motivation and creates an environment where hard work is duly rewarded.
Gateway to the Metaverse and Beyond
At Marc Ellis, our eyes are firmly set on the horizon of technological innovation. Working with us offers an exclusive opportunity to engage with the latest advancements, including the burgeoning realm of the metaverse. This commitment to embracing future technologies ensures that our team remains at the forefront of the recruitment industry and beyond.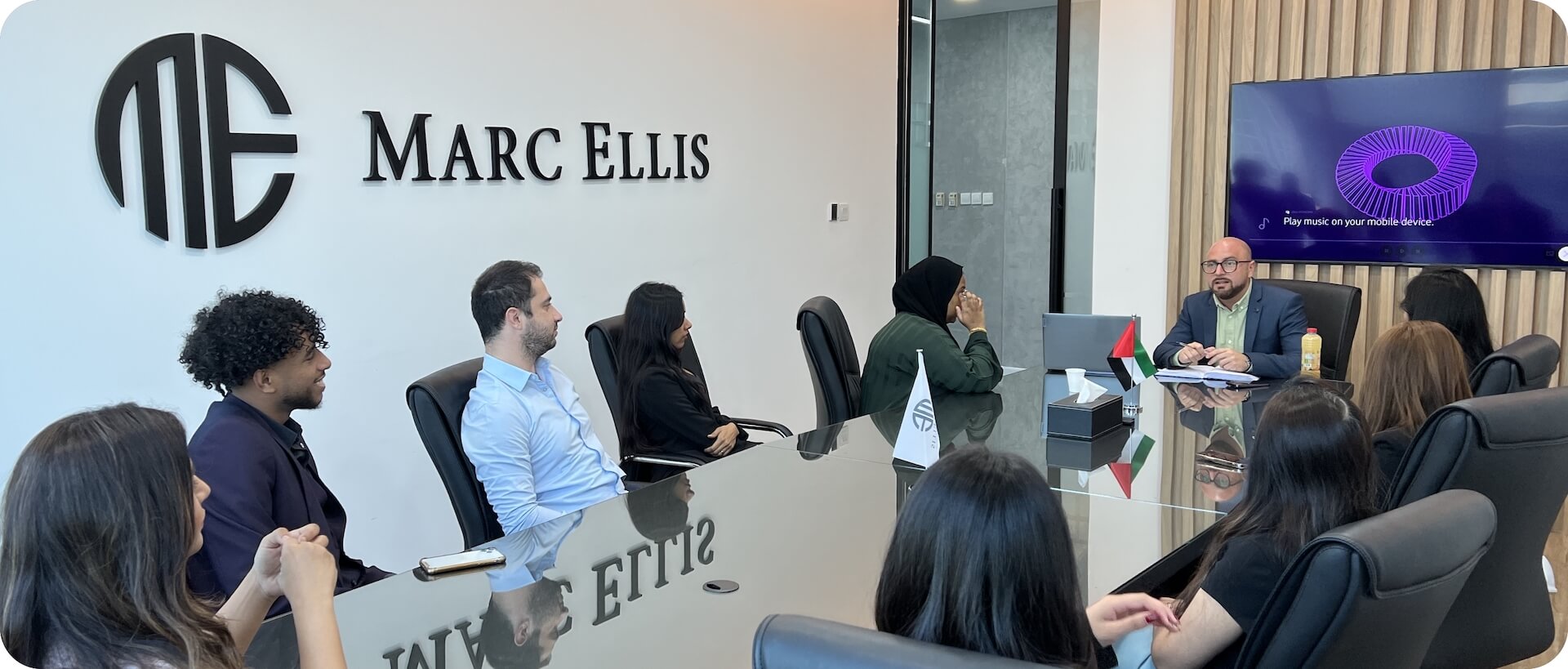 Are you prepared to embrace your potential and journey into an exciting future?
Ready to launch your career to new heights, surrounded by a team of professionals who are as passionate about your success as their own? If so, it's time to take that pivotal step forward with Marc Ellis. Your future awaits!