Product Owner by Scrum Inc. (POSI)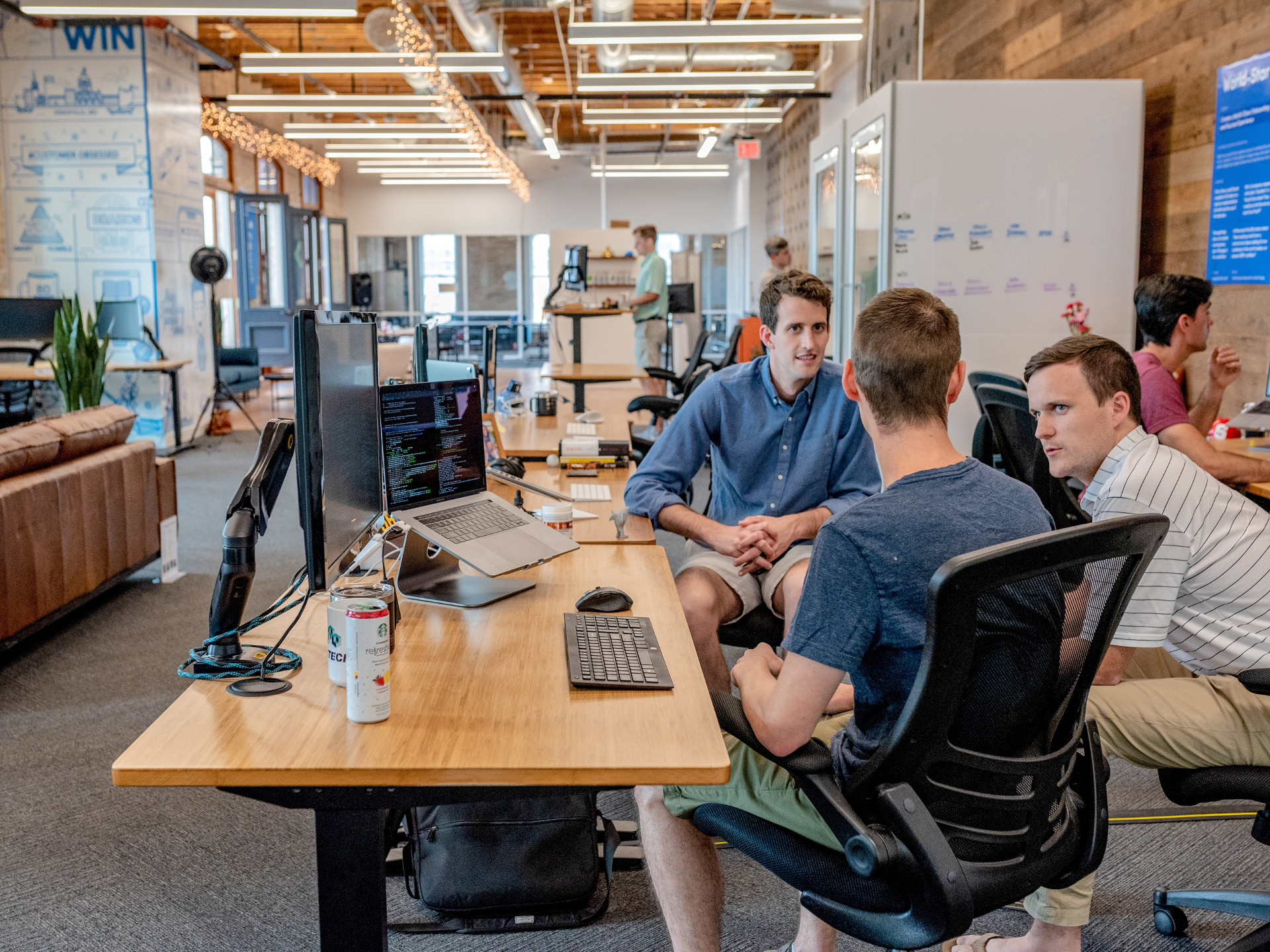 Product Owner by Scrum Inc. (POSI)
1269 people viewed this event.
The Product Owner by Scrum Inc. credential is a distinguished designation that highlights individuals who can systematically drive immediate business results, uphold a compelling product vision and return real revenue for their companies via the scrum framework. Deliver twice the value at half the cost.
This course was developed by the co-creator of Scrum, Dr. Jeff Sutherland. Featuring an in-depth curriculum and insights from real-world case studies, the course goes beyond the basics of Scrum and the Scrum Product Owner role.
You will learn how to:
How the Scrum framework helps deliver products and services faster with higher quality while cutting costs and improving employee happiness and job satisfaction
How to assess business value
How to consistently deliver a successful product to the marketplace
Techniques and metrics scrum product owners use to prioritize features, projects, and portfolio
The patterns and practices of high-performing scrum teams
CODE: POSI