Scrum Inc Scrum Master (SISM)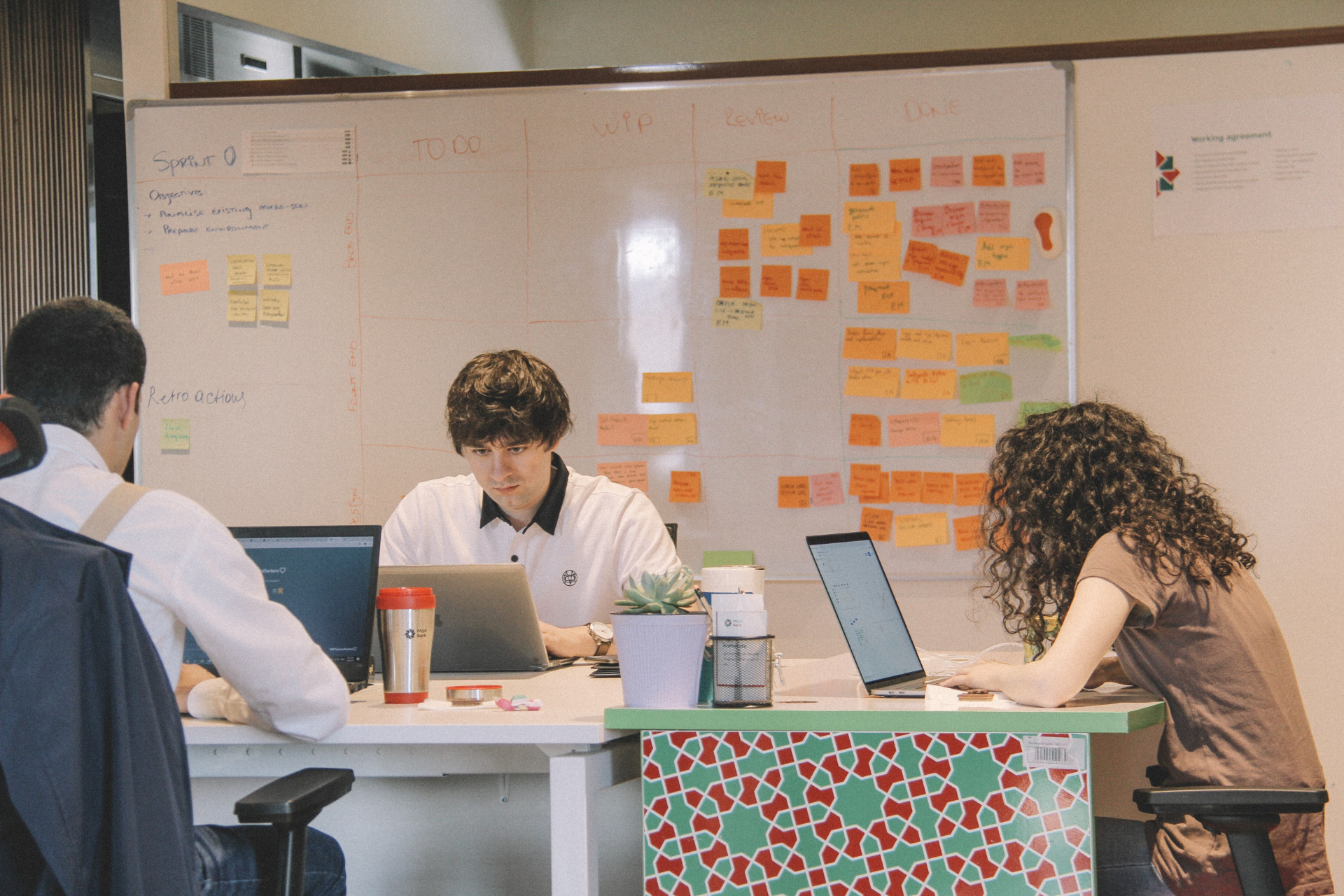 Scrum Inc Scrum Master (SISM)
1242 people viewed this event.
Scrum master by scrum Inc training is developed by the co-creator of Scrum, Dr. Jeff Sutherland. This course is one of a kind in the UAE and is brought to you exclusively by Marc Ellis Training Academy.This program is designed to provide individuals and organizations with a clear path to implementing Scrum in a way that drives immediate business results and will ensure that Scrum has a lasting transformative impact on the world.
Scrum Master by Scrum Inc curriculum teaches how we actually deliver twice the work in half the time in organizations around the globe. Scrum Inc. classes include Lean principles, patterns from the Scrum Pattern Language movement, and lessons from real-world implementations of Scrum@Scale.
You will learn how to:
How to implement Scrum
Adapt to market change
Faster results with higher quality
Identify wastage easily
16 Scrum education units
Improve happiness & performance
New practices
Scaling Scrum
Become one of a few
CODE: SISM