Scrum Master & Scrum Product Owner (SMPO)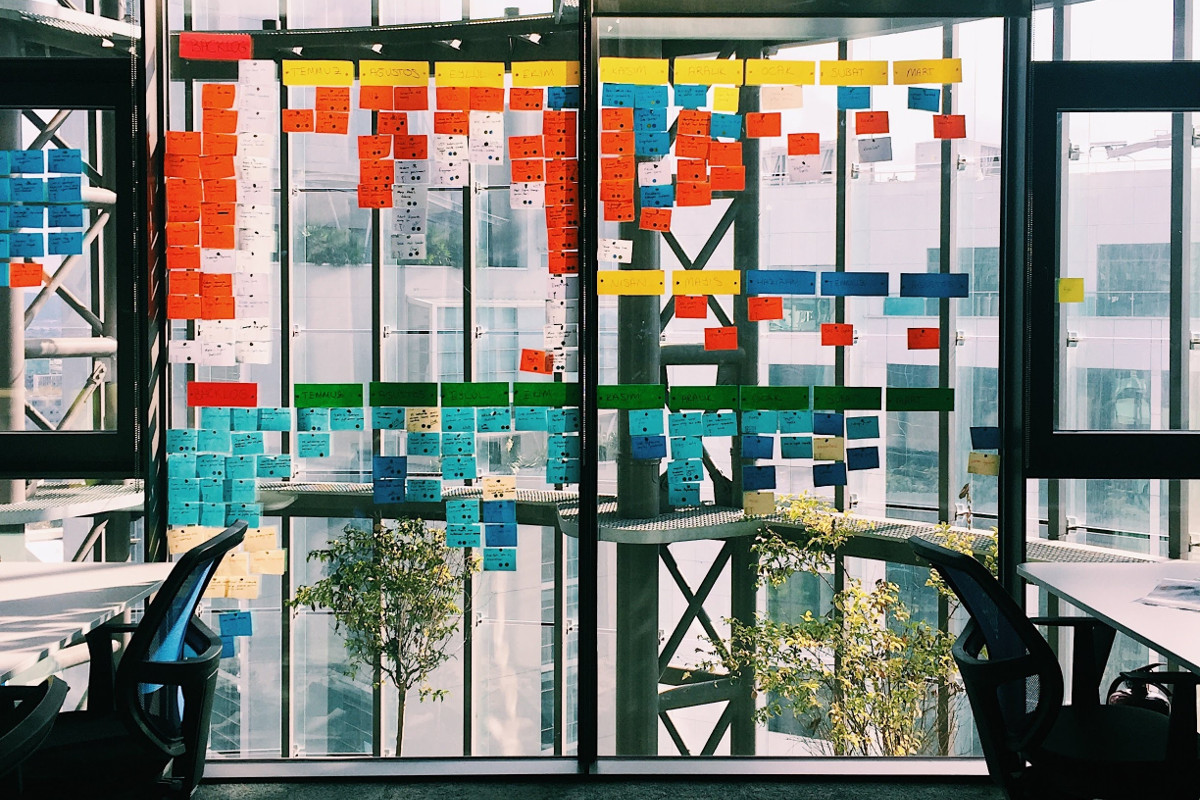 Scrum Master & Scrum Product Owner (SMPO)
1338 people viewed this event.
Time: Friday 9:00 AM – 2:00 PM
Saturday & Sunday 9:30 AM – 1:30 PM
Our Scrum Master + Scrum Product Owner workshop is a dual course where you will be attaining true knowledge on the principles of being a Scrum Master and a Product Owner, both.
Marc Ellis structured this 3-day workshop to provide an advantage to professionals seeking to be qualified in the Scrum framework since the importance of being certified in these two roles of a Scrum Team is vital in today's day and age, as well as creates a foundation for setting one apart from competitors and enables one to be an all-rounder in the workspace.
CODE: SMPO