Scrum@Scale Fundamentals by Scrum Inc. (SASF)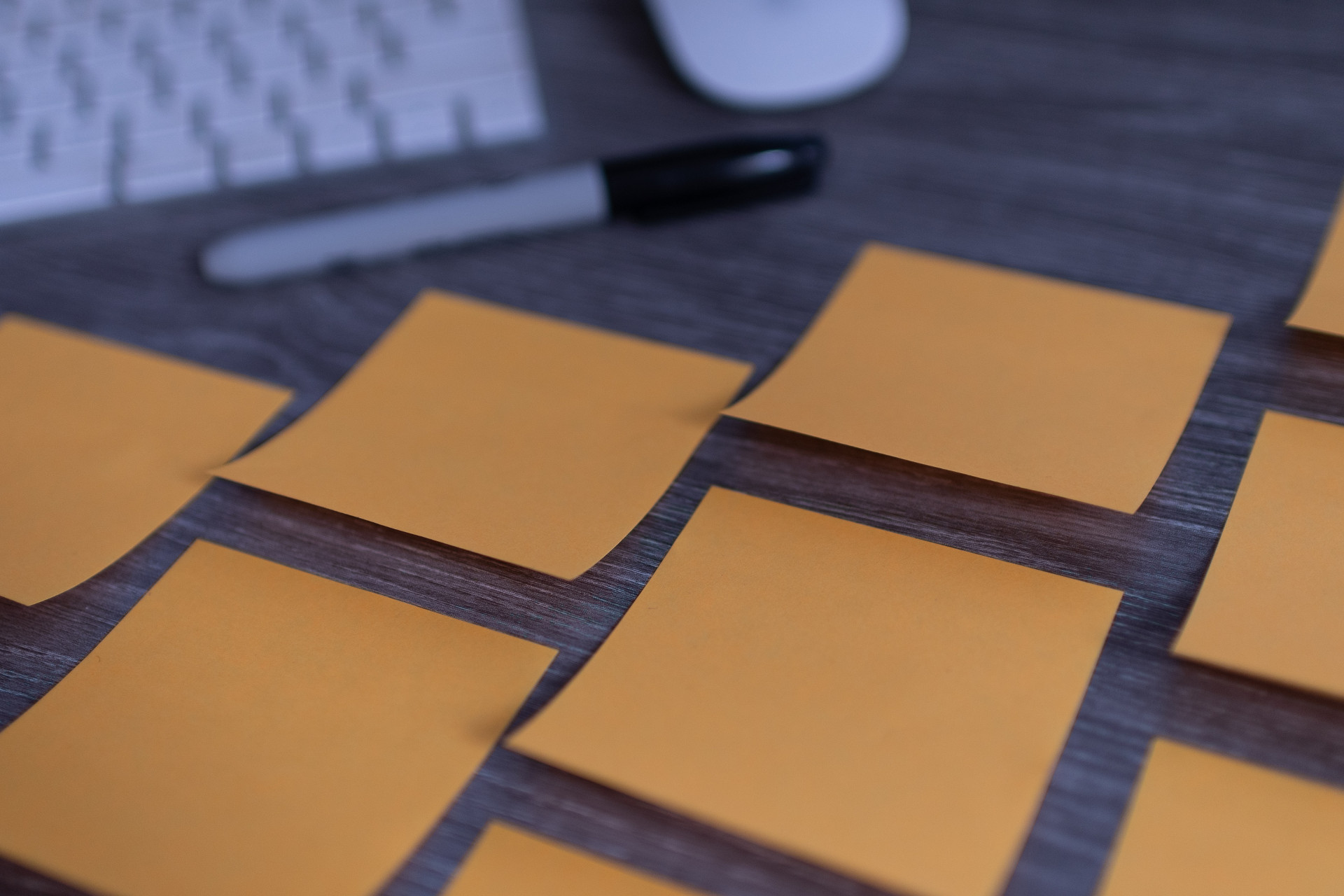 Scrum@Scale Fundamentals by Scrum Inc. (SASF)
1272 people viewed this event.
With Scrum@Scale Fundamentals, you progress your positive impact from a team level to an organizational level.
Scrum@Scale is the only extension to Scrum and with this knowledge you will be able to;
Overcome project delays
Make hybrid and remote working teams hyper-productive
Resolve inter-departmental dependencies and difficulties
Increase customer satisfaction
Speed up decision-making
It this course, you will get a complete overview of the framework which is a lightweight collaboration Structure. This would teach you; Business Agility, operations, and metrics. You will also learn how to create a template for your transformative journey and be able to deliver hands-on practices and discussions.
CODE: SASF