Building a high-trust, high-performance culture is a journey — and we know the path. We have built a distinct, high-trust, high-performance culture through the Great Place to Work® – Middle East Roadmap Process.
MARC ELLIS IS A

GREAT WORKPLACE
We are very happy to announce that Marc Ellis is now a #greatplacetoworkcertified!
Marc Ellis is a great workplace where employees trust their leaders, have pride in their jobs, and enjoy working around their colleagues. Our company culture and employee experience are two of our top priorities and we are proud to create an environment where our employees enjoy coming in to work.
Just as we take care of changing people's lives, we work hard to take care of our people too. If you are struggling to create a high-performing culture you could reach out to our "HR As a Service" department.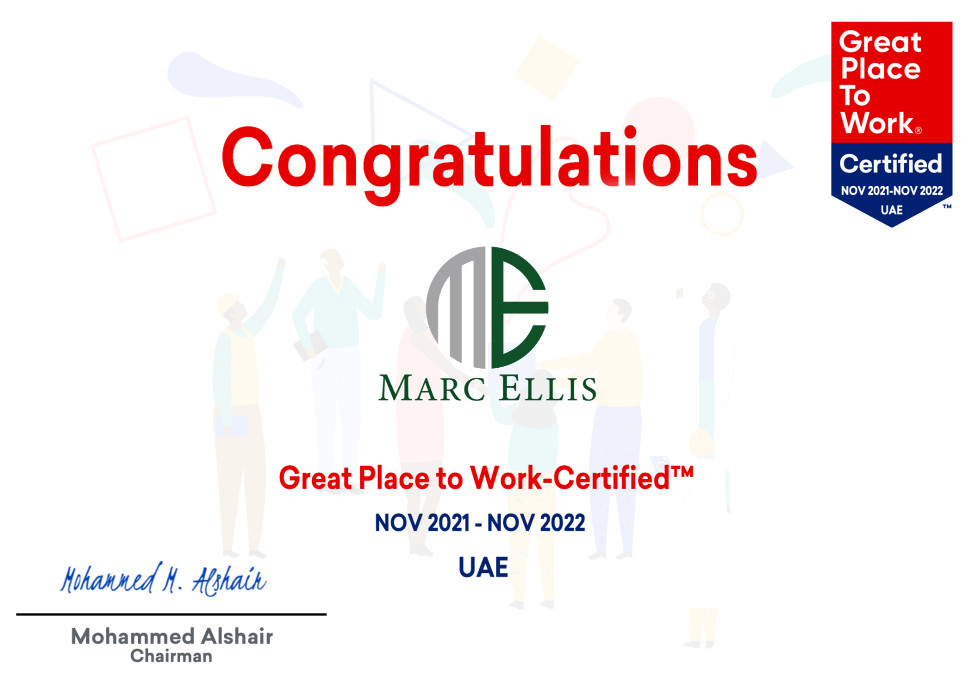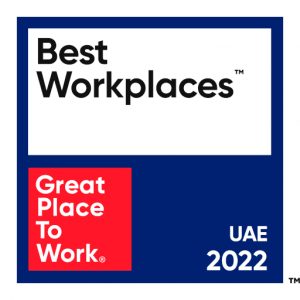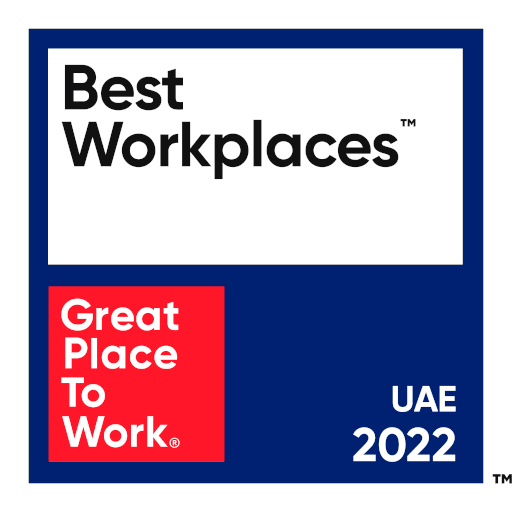 We would like to announce that Marc Ellis has won the award of "Best Workplaces in the UAE" by Great Place to Work® Middle East. Always such a pleasure to be acknowledged for all the genuine hard work we put into our workplace.
The Best Workplaces are ones where employees feel they are contributing to something greater than themselves. The Best Workplaces understand that supporting employees' well-being improves happiness and retention, and that when they feel valued, they are willing to put in extra effort when times get tough.
Marc Ellis is certified as a "Great Place To Work" and now we are one the "Best Workplaces In The UAE"