Robotic Process Automation (RPA) by UiPath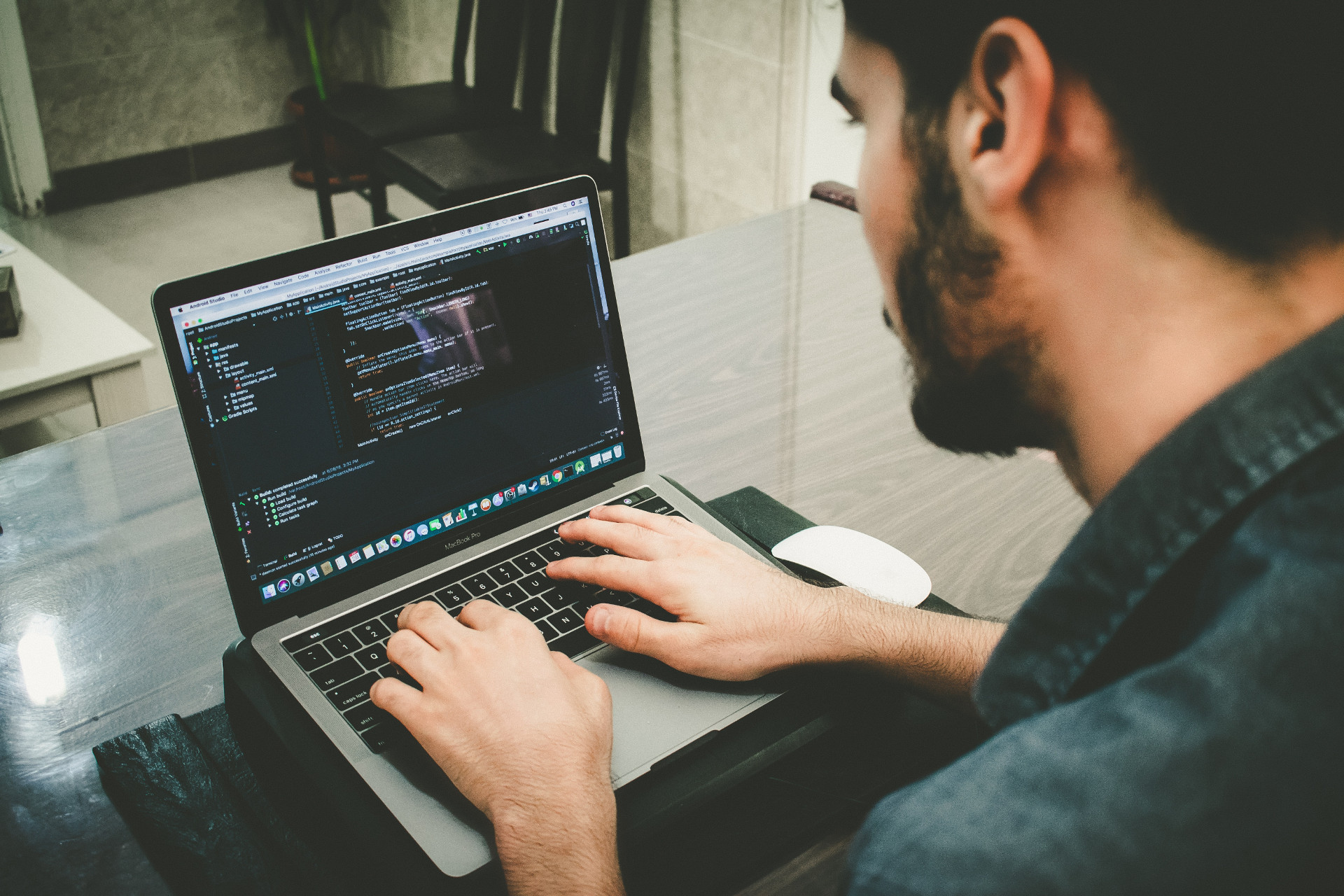 Robotic Process Automation (RPA) by UiPath
1395 people viewed this event.
RPA is the most prominent technology to learn in this day and age since it is growing multifold and only its early adopters can stand out in their careers. After the current economic and health crisis, increasing process efficiency and reducing costs take precedence globally for all organizations.
This RPA workshop will be held on the Automation Anywhere platform. By the end of the program, participants will gain complete hands-on experience on all RPA concepts and their real-time implementations.
CODE: RPA