Scrum@Scale (CSaSp)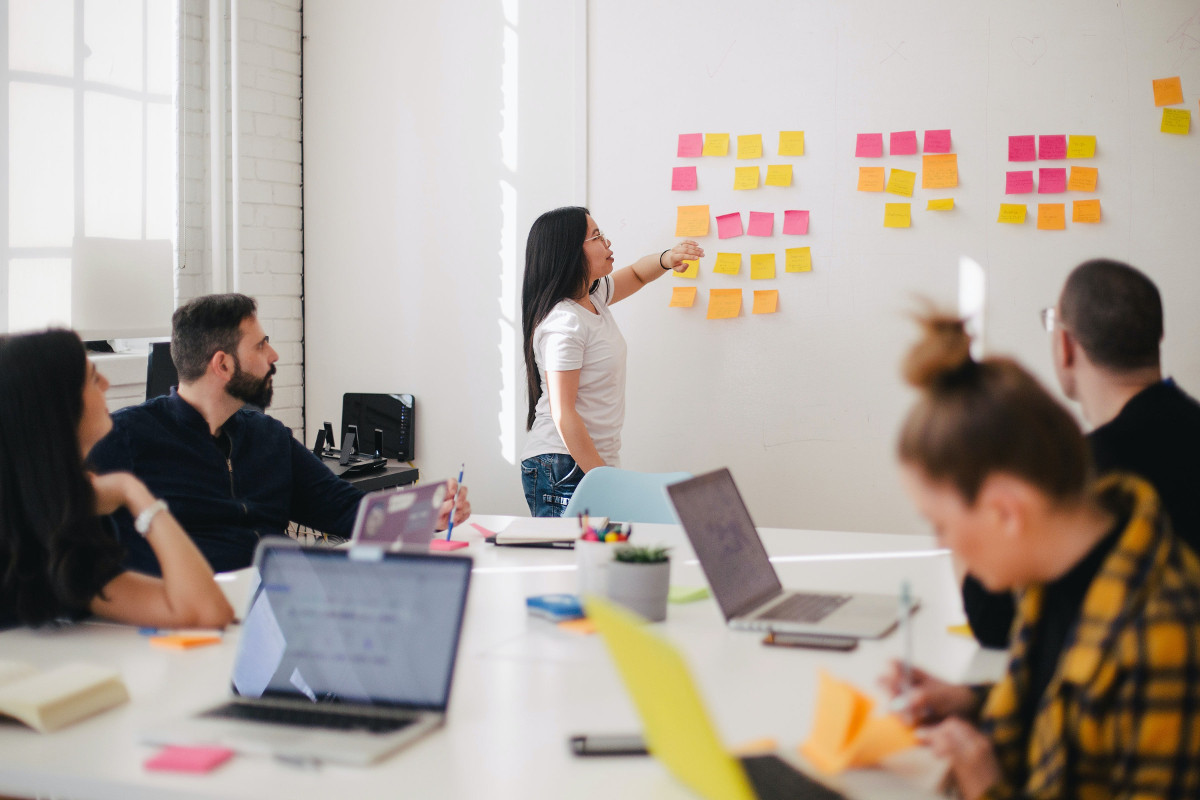 Scrum@Scale (CSaSp)
1261 people viewed this event.
Friday 9:00 AM – 2:00 PM
Saturday & Sunday 9:30 AM – 1:30 PM
Scrum@Scale is an extension of the Scrum Framework developed by non-other than Dr. Jeff Sutherland. Predominately created to deliver hyper-productive results across industries and disciplines.
In this course, you will learn how to apply fundamental Scrum and Lean product development skills to scale Scrum from one to many teams across any sized initiative. Thinking this big, one will cause an excellent disruption within their line of work by applying such a profound framework into their professional career.
CODE: CSaSp