Your success is our mission. We provide HR, Recruitment, Outsourcing, Training, and Upskilling services.
At Marc Ellis, we're more than a recruitment firm. We're a cornerstone in your company's manpower ecosystem.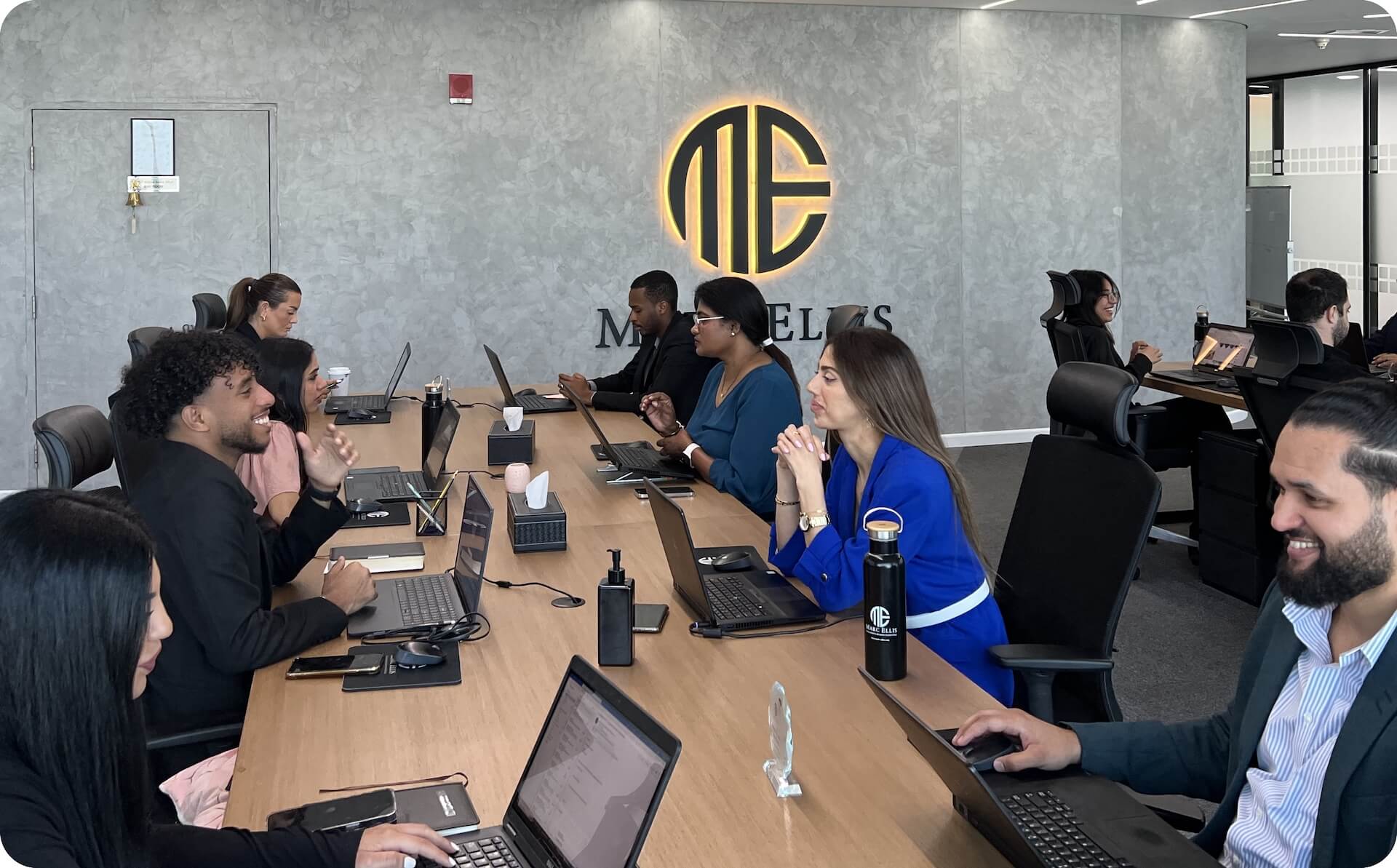 Having difficulty finding the perfect fit for your business? Look no further. With our extensive and constantly updated database, we have access to a pool of top-notch tech and digital talent from around the globe. Whether you require long-term or short-term staffing solutions, we've got you covered. Reach out to us today and let us assist you in finding the right people for your organization.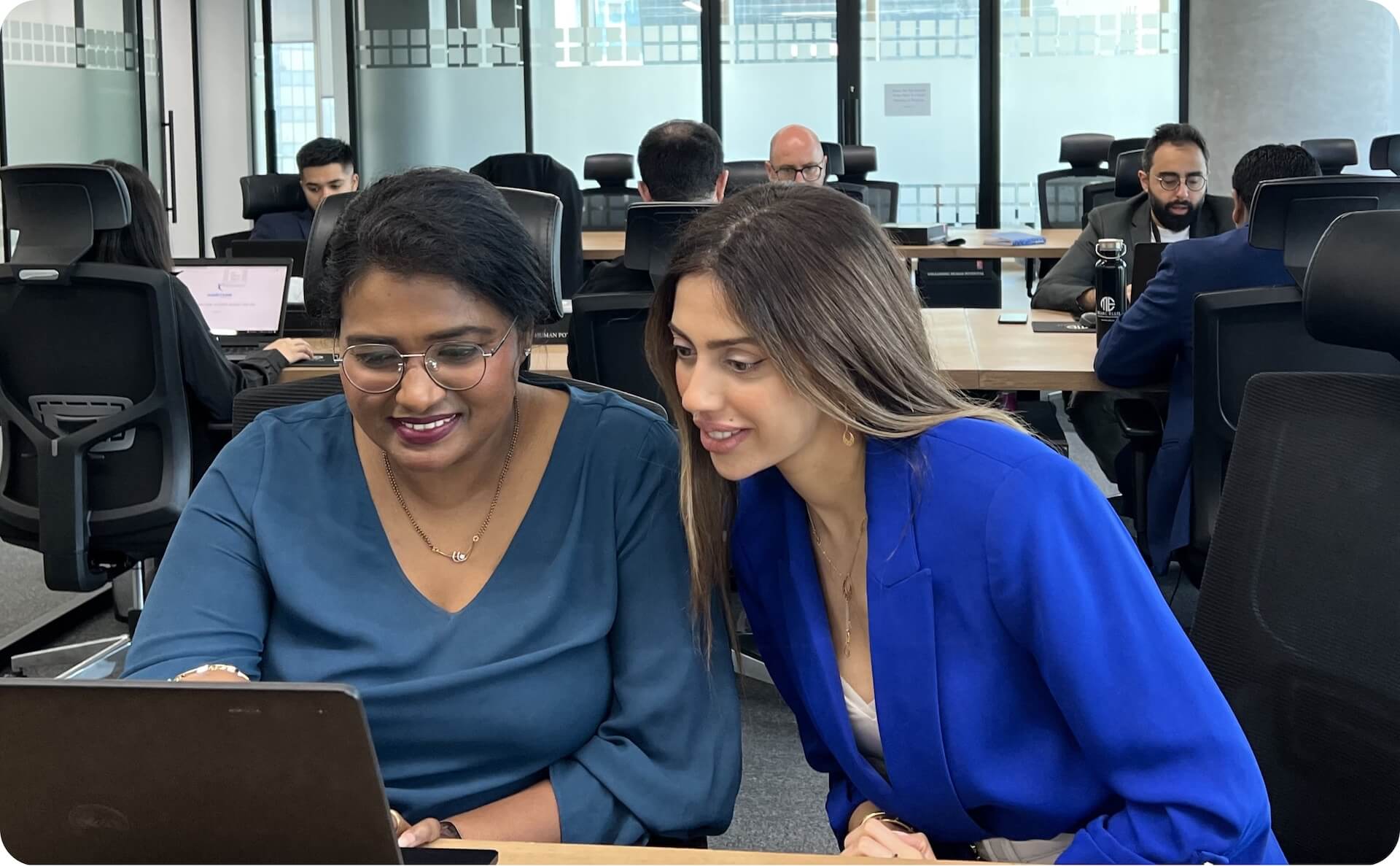 Starting from scratch with your HR department and feeling overwhelmed? We've got you covered. Our experienced HR team is here to guide you every step of the way. From establishing policies and procedures to manpower planning and organizational structures, we provide comprehensive support to help you build a robust HR department. Let us be your trusted partner in setting up your HR function with ease and expertise.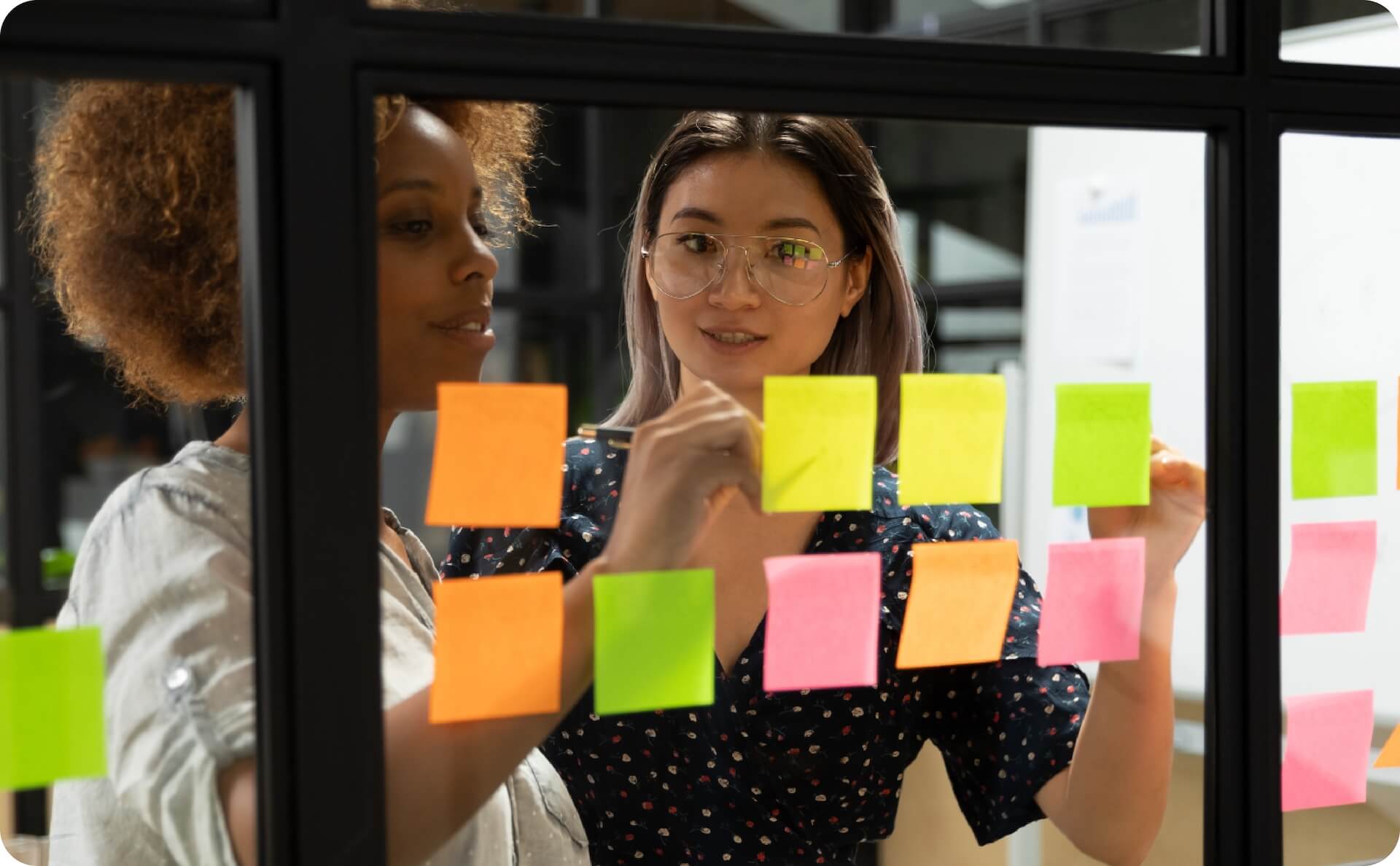 We are deeply passionate about upskilling and reskilling candidates.
Our organization provides a wide range of exceptional and cutting-edge courses in the region. Some of our offerings include the highly acclaimed Scrum Master course by Scrum Inc, Robotics Process Automation, and many others.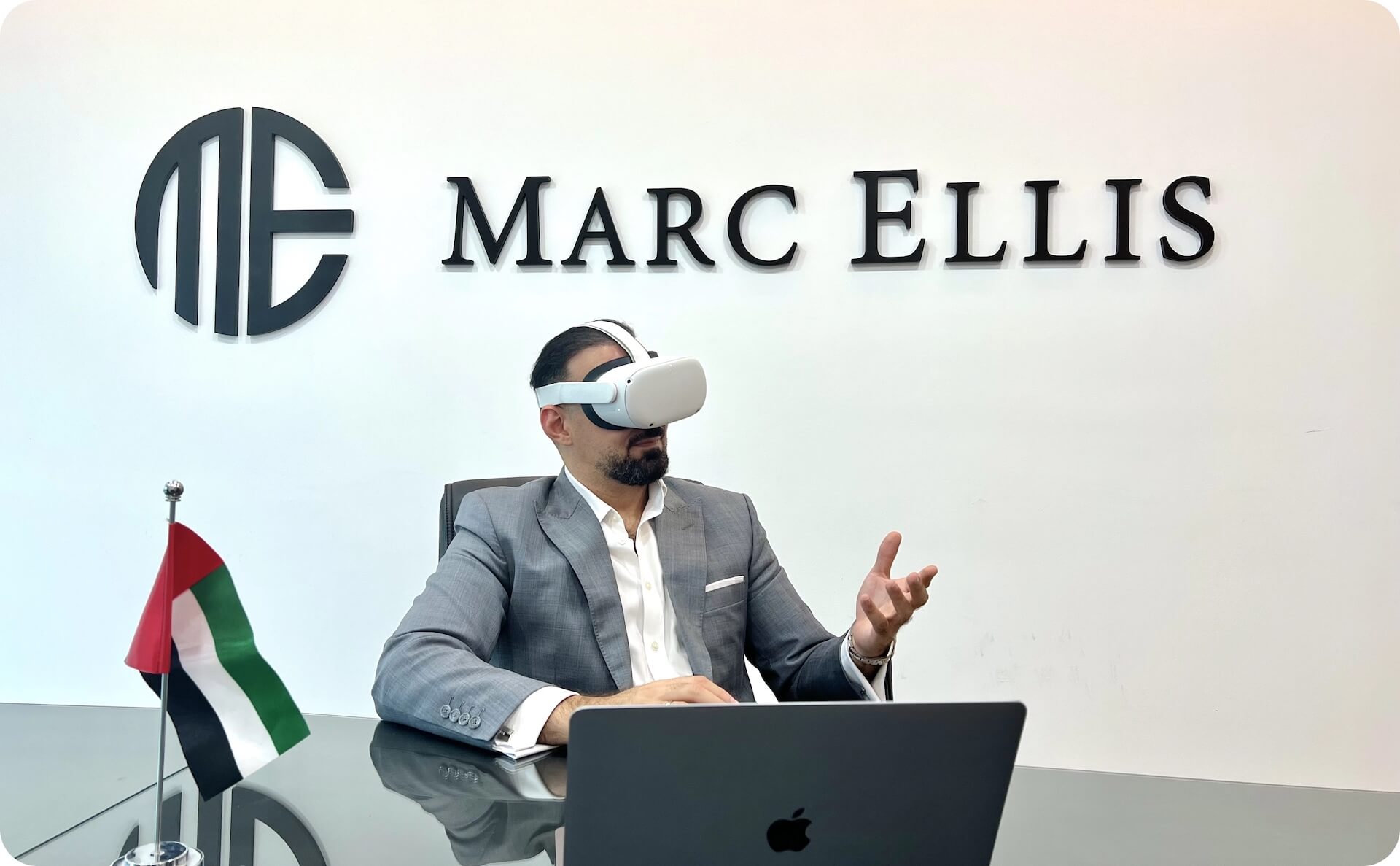 Marc Ellis becomes the United Arab Emirates' first recruitment and training company to enter the metaverse. The agency aims to establish itself on the metaverse to hire talent for public and private companies.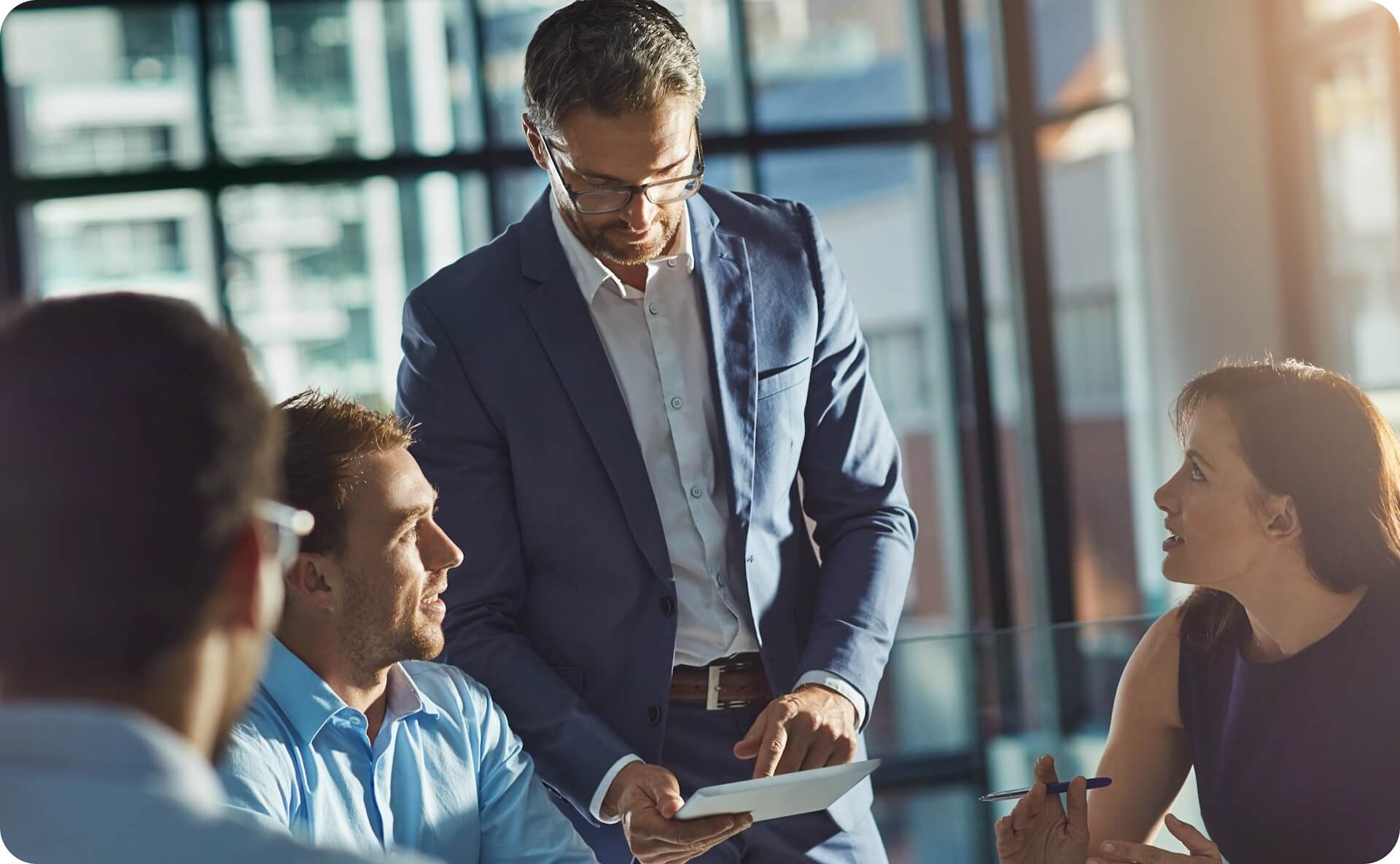 In search of a proficient executive?
Are you seeking a highly skilled and accomplished executive to join your team? Look no further. We specialize in executive search, dedicated to finding top-tier professionals who possess the expertise and leadership qualities necessary to drive your organization forward.
Would you like to
find out more?
We always welcome new clients who are seeking consultative assistance, contact us and we will be happy to arrange a call back or a meeting.